What Was The First Musical On Broadway?
Broadway is one of the theatre performances in New York in the 41 professional theatres that have 500 or more seats located along Broadway.
Broadway theatres are located in the Theater District and Lincoln Center in New York and are popular tourist attractions. Most shows today on Broadway are musicals with some plays. Theatre's first musical on Broadway is becoming popular and present in New York in 1750 and it is still going on to this day.
They established a resident theatre company at a theatre on Nassau Street that held approximately 280 people. Shakespeare plays and ballad operas like The Beggar's Opera were presented at the theatre.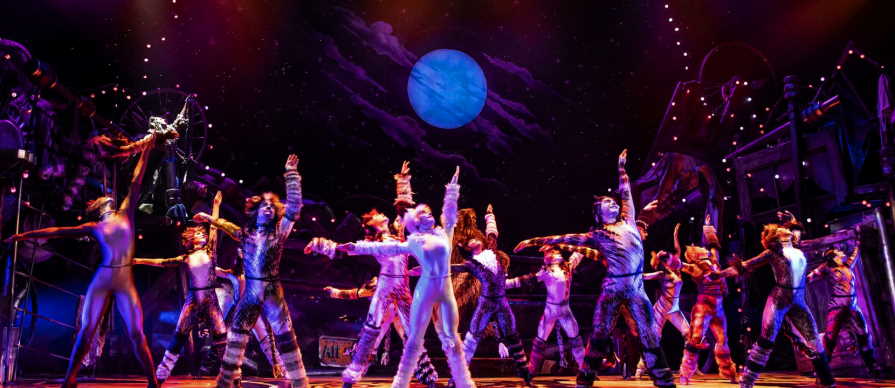 18th Century
This theater was large enough to hold 280 patrons and typically put on Shakespearian plays and ballad operas. It is one of the most popular ballad operas of the time was The Beggar's Opera, by John Gay. Theater stopped in the city during the Revolutionary War but began again in 1798. The Park Theater, a 2,000 seat theater, was built.
19th Century
The first Broadway musical Theatre was built in 1826. More theaters were built, particularly as blackface minstrel shows became popular. One of the premier nightspots in New York was Niblo's Garden, a theater located at Prince and Broadway Street.
It produced both musical and non-musical acts. In the 1840s and entertainment complex was opened in lower Manhattan by P.T. Barnum.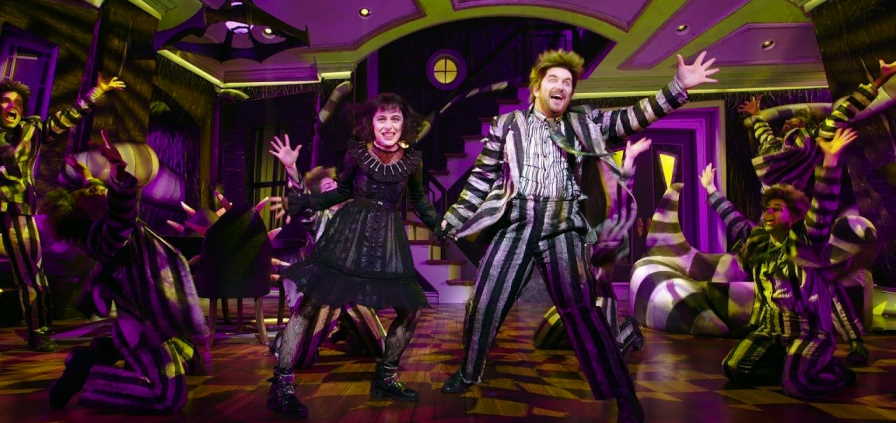 In 1849 the Astor Place Theatre opened and a riot occurred when the lower class audience that frequented the Bowery took offense to the snobbery of the upper-class audiences that attended the Astor.
20th Century and Today
At the start of the 20th century, Princess Theater's first Broadway shows became popular. These were shows written by Victor Herbert, Guy Bolton and P.G.
Wodehouse that staged musical plays set in modern times. Some of the most popular shows include Naughty Marietta, The Red Mill, and Babes in Toyland.