What Is The Most Famous Opera Song?
If you are a newbie to opera world or just looking for some of the best opera songs ever written, prepare yourself for a nice journey here discovering some of the most beautiful opera arias and most popular opera songs.
Enjoy the wonderful sounds of some of the world's greatest singers singing melodies from the world's most famous operas with a great passion.
You can watch all these lovely opera songs. There are following some list of well-known opera songs: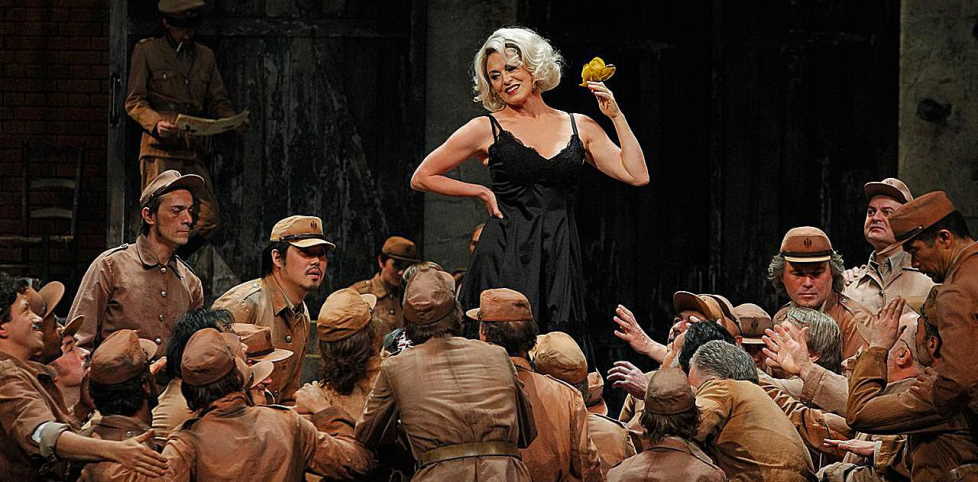 Mio Babbino Caro
It starts our list of the most famous opera song by this delicious song. O Mio bambino Caro (Oh my dear papa) aria from opera Gianni Schicchi by Puccini, it is the ultimate song when Daddy doesn't approve of your boyfriend.
It was designed for lady Kiki's character to express her love even her father gets in the way.
Habanera
The famous Carmen melody is one of the most popular opera songs. It expresses mad love that can take a beautiful turn or simply ruins everything.
The character who sings it is Carmen from opera Carmen by Bizet when soldiers ask her when she will love them and she replies with this aria in front of the crowd of the girls of the factory and the guys in the square.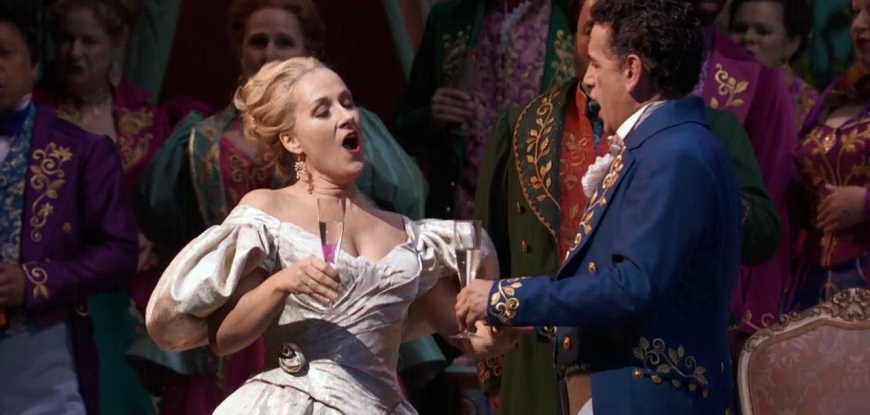 Libiamo ne'lieti calici
Drink from the joyful cup that's the message of this drinking song "Libiamo ne'lieti calici" from opera La Traviata by Verdi about a man who sings to his love after a lengthy illness. It is coming in the first famous opera songs that set the stage for jolly times and pure romance. It was featured on the Simpsons series also.
Nessun Dorma
Nobody has ever sung Nessun Dorma song better than Pavarotti and maybe they ever will. It is an incredibly emotional aria from the most famous Italian opera Turandot by composer Puccini, which for the passion and precision poured into it.